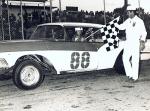 Billy Taylor around 1964 (Taylor Collection)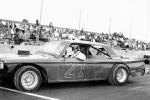 George Dalton at Vero Beach Speedway...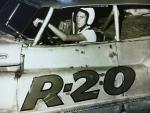 Cocoa Begtrup ran his first heat race at Treasure Coast Speedway in 1969 but Buddy Pearce raced the car in the feature...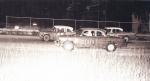 Action at Gold Coast Speedway...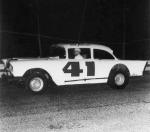 Gene Johnson's own cars always carried No. 41 and this clean '57 Chevy is shown at Ft. Pierce in the mid 60s (Bobby Day Photo)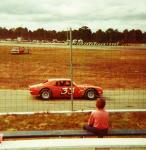 Paul Connors at Vero Beach Speedway in 1974 (McKinley Photo)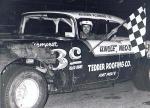 Billy Taylor takes a win in 1966 at Gold Coast (Noel Sheffield Collection)
Jim Crowe in a rare '56 Olds LM in the mid 60s - Shown here at Ft Pierce (Bobby Day Photo from Marty Little Collection)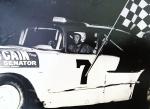 A win for Buddy Pearce driving Jud Deakins' car...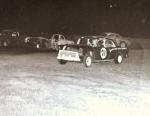 Gene Storey using the really low line at Gold Coast Speedway - October 2, 1965...
Date: 12/19/17
Views: 462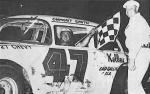 Dumont Smith takes a win circa 1966...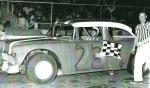 Dale Creech takes a win at Treasure Coast on April 6, 1968 - with flagman Flip Bancroft...